Debt settlement is what happens when you negotiate a payoff dollar amount for less than the total you owe on a debt. The lower payoff amount will be something the creditor or debt collector agrees to document and accept from you as payment in full. The lower negotiated  amount should be something you can afford to pay in one lump sum, or over time if it is a term settlement agreement.
Negotiating and paying a lower amount to settle debts you are already late with is very common. There are elements to settling some types of debts that you can set your clock to because the process can be highly predictable. And there is both safety and comfort in that predictability.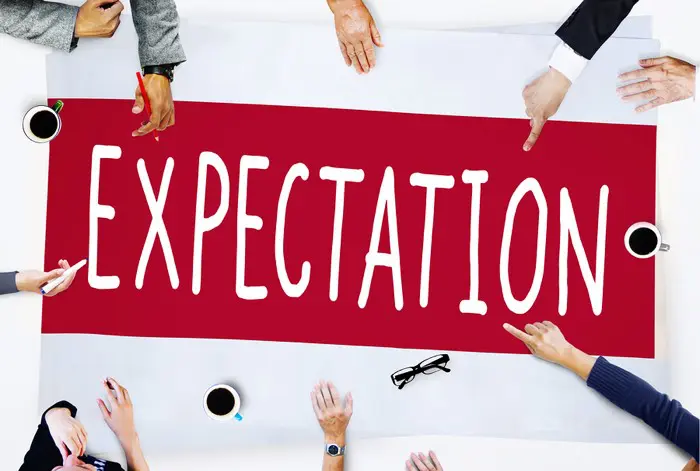 Settling credit card bills, and other debts you cannot afford to keep up with paying, is a pretty straight forward concept. And so is determining whether settling with creditors and collectors is right for you. Let's start by narrowing down the basic principle of the 3 most common debt solutions to one sentence each.
Consumer credit counseling and payment consolidation is based on the principle of "What can be paid – should be paid".
Debt settlement is based on the principle of "Paying something – is better than nothing".
Bankruptcy is based on the principle of "What cannot be paid – won't be paid".
If you are looking at debt settlement as a way to deal with problem bills, it is likely because you are in the middle. You cannot fully afford the debts you have now, but can afford something, and would prefer to manage the situation outside of a chapter 13 bankruptcy, or are choosing to avoid discharging your credit card and other bills in a chapter 7 bankruptcy.
Debt settlement is a way banks lose less.
Each of your credit card lenders will have a policy for how they handle trying to collect on accounts that go delinquent. Some of these policies include:
Getting you back on track by offering reduced payment hardship plans that may be temporarily extended to you for 3 to 12 months, or applied over the life of the balance in a 5 year payback schedule. Read more about credit card hardship payment plans.
Debt collection efforts internal of the banks own recovery department.
Charge off your debt as noncollectable and place your account with a collection agency who will bug you over the phone and through the mail to get you to pay.
Placing your account with a debt collection attorney.
Selling your account to a debt buyer.
Debt settlement is a method to resolve unpaid credit card bills for less in every one of the scenarios above. That's as complicated as the debt settlement process will ever be.
It's the "
how will debt settlement work for me
" and "
is debt settlement even for me
" questions that make for details.
Debt settlement details.
Ahhh… the details. Yes, getting the best deals, and the most from debt settlement, is in the details. And the details when negotiating and settling can change from one creditor to the next; from one collection stage to the next; and most certainly from one personal set of financial concerns to the next.
The majority of what happens in the process of settling credit card debts is controlled by the policies, procedures and protocols that are set up by your creditor or outside third party debt collectors. Knowing the policies and procedures for each of your accounts you will settle, in advance of the settling, is a huge benefit. You simply plan ahead financially for the settlement opportunities that will be presented along the way.
You can use this site to help you settle your debts on your own. We offer upfront education about the debt settlement process, supplemented by on the ground and "right now" details provided free in the comments section of this website. And you can get one on one dedicated professional feedback by requesting an expert debt settlement consult over the phone.
We know that many people are freaked out by the concept of negotiating and settling credit card debts on their own. You also have access to professional debt negotiators, and often at the most reasonable cost found in the industry. If you would like to talk to me about that you can reach me at 800-939-8357, choose option 2.
In the next section I will bluntly outline who debt settlement is right for and why debt settlement is a race. You may already be in the race and not know it.
Continue on with the debt settlement section of the CRN online debt relief program – Will Debt Settlement Work For Me.
If you have any concerns about what settling debt will mean for you given your situation, future credit and financial goals, or other sensitivities, post in the comments below and get expert feedback.